Mobile Apps for Customer Acquisition
Unlock your new customer acquisition channel
Tap into the world's largest marketplace - the app stores
143
Billion app downloads annually
Billion app downloads annually
35
%
Average reduction in CPAs
Average reduction in CPAs
135
%
Average uptake in organic sales
Average uptake in organic sales
Customers are searching for you
Google Play Store and Apple App Store remain the second and third largest search engines by volume. The truth is, with features such as siri suggestions and google showing apps in search, apps will continue to take precedence over websites. Best of all, ranking on the app stores remains less competitive than traditional SEO.
Unlock untapped acquisition channels
It's no secret that most internet browsing happens on mobile apps. Moreover, a growing number of advertising networks only support mobile apps for a seamless user experience. Most importantly, these ad networks have high intent & lower CPCs because of less competition in auctions. Apple Search Ads, Google App Ads, Unity Ads, are some of the fastest-growing app exclsuive advertising channels.
Keep your finger on the pulse
Analytics are important for any app, but they're especially important for brands that are focusing on customer acqusition. That's why with Taply not only can you create your app with ease but you can also monitor it to make sure it's on the right track.
Retention rates

Quantify changes you push through Taply. Split test different strategies and measure the impact.

Active users

Find out how active your app users are with daily/monthly active users analytics metric

Session insights

Discover what makes your customer coming back.

Platform breakdown

Get a holistic overview of how your app is doing across platforms
Discover how Taply can help acquire new customers
Taply's powerful features help acquire new customers and more
Ready to Acquire New Customers?
Integrations
Powerful integrations for Customer Acquisition and more
One-click to connect your mobile app with your favorite Shopify apps.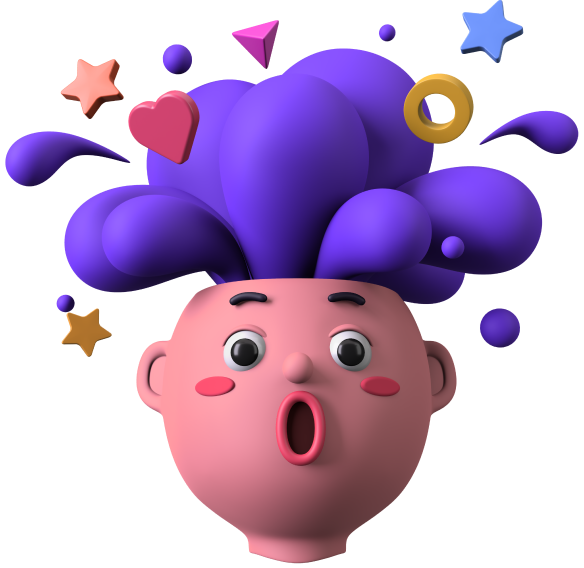 Improve your Customer Acquisition today
Get started with Taply