Analytics
Powerful insights
Spend less time guessing and more time growing your business
Make informed decisions
Looking to see how your customers interact with your app? Taply's analytics feature has you covered, providing important insights to help you optimize your e-commerce business.
Don't miss a beat with your app's performance!
Session heat maps let you see when customers are using your app so you can keep track of engagement and optimize your app accordingly. Schedule your notification or product drops around the time your customers are most likely to use your app.
Get insights on your push notification campaigns like never before
Your app is about to get a lot more popular. Push notification analytics will help you measure the performance of your push notification campaigns and ensure that you're getting the most out of them.
Keep track of your push notification campaign's performance

Get insights into your open rates, click through rates, delivery and more

Optimize your campaigns for better results
Keep your finger on the pulse
Analytics are important for any e-commerce business, but they're especially important for mobile apps. That's why with Taply not only can you create your app with ease but you can also monitor it to make sure it's on the right track.
Retention rates

Quantify changes you push through Taply. Split test different strategies and measure the impact.

Active users

Find out how active your app users are with daily/monthly active users analytics metric

Session insights

Discover what makes your customer coming back.

Platform breakdown

Get a holistic overview of how your app is doing across platforms
Build your app with powerful analytics today!
There's more than analytics
Analytics is only one of the many ways Shopify merchants use Taply to scale their business.
Integrations
Connect with your favorite apps.
One-click to connect your mobile app with your favorite Shopify apps.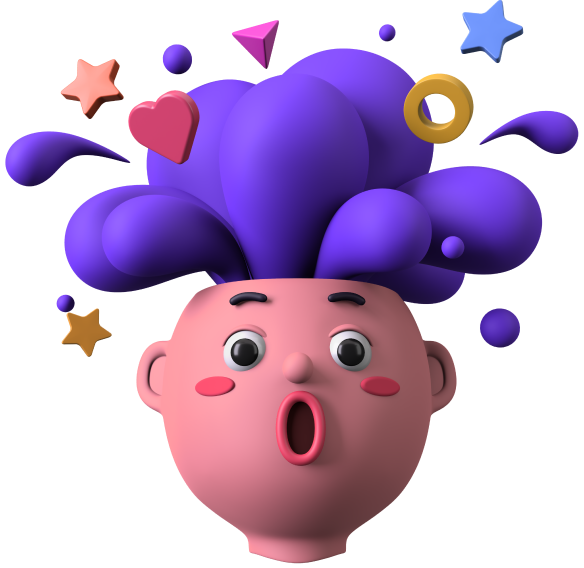 Build your app today with Taply
Get started with Taply