Interactive blocks
Interactive blocks that keep your users coming back
A customer experience unlike any other
Every e-Commerce business understands that content is king, that's why with Taply you can deliver interactive media and content to your customers that will keep them coming back for more
Bring your content
Keep your audience engaged and deliver app-exclusive content that will get your users back into your app and buying.
Turn followers to customers
Easily add your social media posts to your mobile app and let customers stay up to date across your different social media channels
Create your app with interactive blocks today
There's more than interactive blocks
Interactive Blocks is only one of the many ways Shopify merchants use Taply to scale their business.
Integrations
Connect with your favorite apps.
One-click to connect your mobile app with your favorite Shopify apps.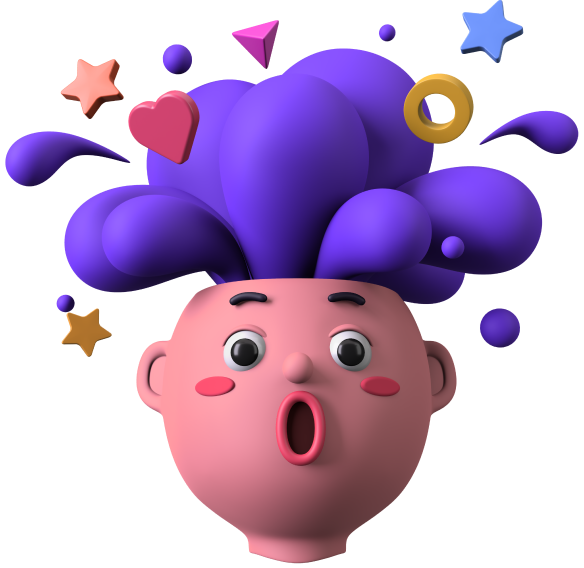 Build your app today with Taply
Get started with Taply