Smart app banner
Generate installs from your existing website
Convert web visitors to highly engaged app users
With our intuitive customization features, you can create a powerful trigger point along the customer journey to convert web visitors to highly engaged, loyal app users. You can easily set a live banner on your mobile web from your dashboard, and watch as your app purchases come in.
Advanced configuration
With intuitive customization features, setting your smart app banner live on your website is easier than ever and completely in your control.
Custom styling

Change the colors of your app banner to match your brand

Custom marketing text

Customize your marketing text to reflect your business. Easily highlight any specific benefits of your app.

Custom call to action

Adjust your call to action to improve your click-through rates
Truely a "smart" banner
Taply's smart app banner uses cutting-edge technology to ensure your banner is being delivered with customer experience in mind.
Snooze prompt

Deliver your banner without being intrusive. Optionally configure a duration for the banner to be snoozed after a user has seen it.

Automatic platform detection

The smart app banner will route your users to their app stores automatically and won't show on operating systems where you do not have an app

Aggregate ratings

The smart app banner can show the aggregate app store rating of your app to your customers, building your app's trust. Additionally, you can configure a fallback rating.
Ready to convert your web traffic to loyal app users?
There's more than smart app banner
Smart App Banner is only one of the many ways Shopify merchants use Taply to scale their business.
Integrations
Connect with your favorite apps.
One-click to connect your mobile app with your favorite Shopify apps.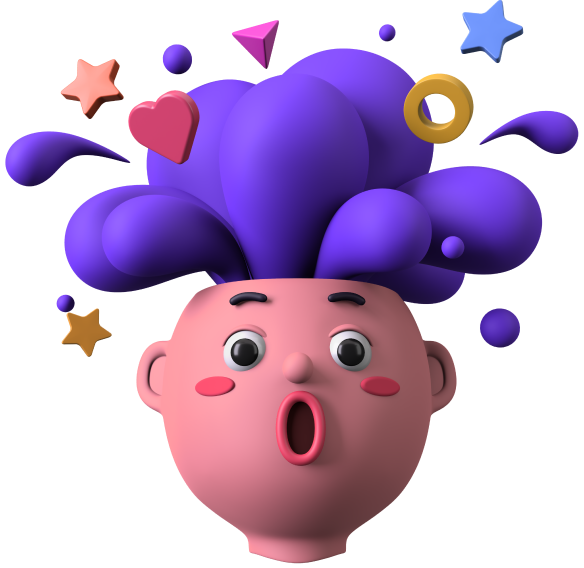 Build your app today with Taply
Get started with Taply