Push Notifications
Intelligent Push Notifications
Notifications timed perfectly to get you more conversions
Unlock the power of push notifications
It's no secret that mobile app push notifications are the most effective marketing channel for e-Commerce. But what about the best way to create them? Taply makes it easy to create custom push notifications that are personal, relevant, and engaging - in minutes
Automated notifications
Sit back and relax while Taply's advanced automation generates sales for your app through your customers' life cycle.
Recover abandon carts

Don't lose out on sales because of abandoned carts. Create an abandon cart push notification sequence & recover the conversion.

Welcome sequence

Make customers feel special, create a notification sequence for new users and offer special tips or promotions.
Push notification manager
Easily manage your notifications from one dashboaord. Create, design, and configure automation of your notifications all from the Taply push notification manager.
Push notification designer

Design your notification directly from the dashboard. Preview the notification within the Taply dashboard before sending it off.

Rich media

Attach images, gifs, and more to your push notification. Give your products special exposure on your customers' lock screen.

Preview notifications

Send a test notification directly to you or your team in the Taply preview app to test the notification before sending it off to users

Schedule notification

Schedule notifications for a future date and let us handle the rest
Measure campaign performance
View in-depth actionable insights into your push notification campaign performance. Easily view and duplicate the push notification copies that are working well for your business.
Unlock push notifications for your business today
There's more than push notifications
Push Notifications is only one of the many ways Shopify merchants use Taply to scale their business.
Integrations
Connect with your favorite apps.
One-click to connect your mobile app with your favorite Shopify apps.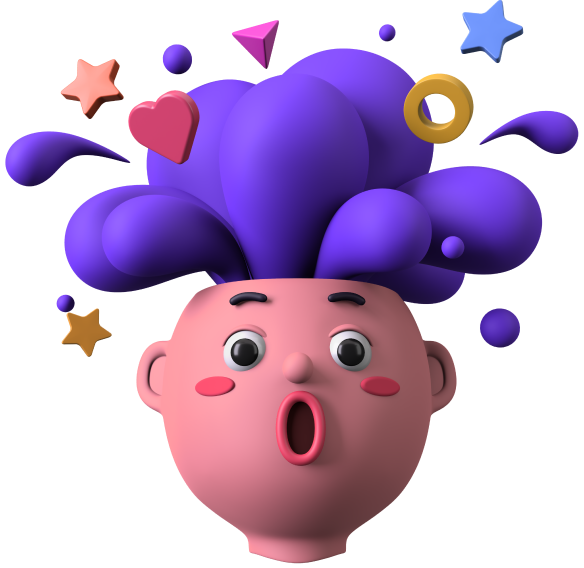 Build your app today with Taply
Get started with Taply