No-code app builder for shopify
Create a mobile app in minutes
Introducing the most powerful no code mobile app builder for Shopify
Take in the sun, while your competitors worry about traffic sources' algorithm changes, retention, email bounce rates etc.
You're better than that, you own a piece of real estate on your customer's phone.
No one can ever take that away from you.
---
Convert users on their lock screen
Auto pilot sales

Send perfectly timed abandon cart & welcome push notification sequences automatically

Scheduled perfectly

Schedule your notifications to be sent at the right time

Add interactive media to your notifications

Showcase your products with a gif or video in your push notifications
Drag 'n
drop
Your app should be your marketing asset, not a technical challenge.
Effortlessly create your app

An interface built for marketers, not developers.

Custom product pages

Highlight your products in their best light by customizing your product pages.

Create pages & funnels

Provide app exclusive content or create custom pages for your sales and marketing funnels.
Powerful building
blocks.
A powerful app begins with a strong foundation.
Social Media Blocks

Turn your followers into customers. Natively tie your social media strategy into your app.

Dynamic app experiences

Link your blocks & pages together to create a user experience that's unique to your app.

Conversion Optimized

Select from ready to use conversion optimized blocks.
Measure &
convert.
View actionable insights into the success of your app.
Heatmaps

Time your notifications or over the air updates when your users are most likely to be active.

Push campaign analytics

View the success of your push notification campaigns and optimize your sequences.

User metrics

Drill down into your users' behavior to see where and how they're spending their time.
The most powerful app builder
Discover why Taply is trusted by thousands of merchants across the world
Bring your integrations
Use the same top Shopify apps and services you use on your website, in your mobile app.

Keep your data in sync between your app and your website, or easily use your app as a mobile extension of your website
There's an app for that
It's no secret that customers are spending more time and money on apps.
The statistics speak for themselves:
Users spend 3-4x longer on e-commerce apps than websites

Customers on mobile apps spend 2x of website users

Mobile apps have 20% less abandon carts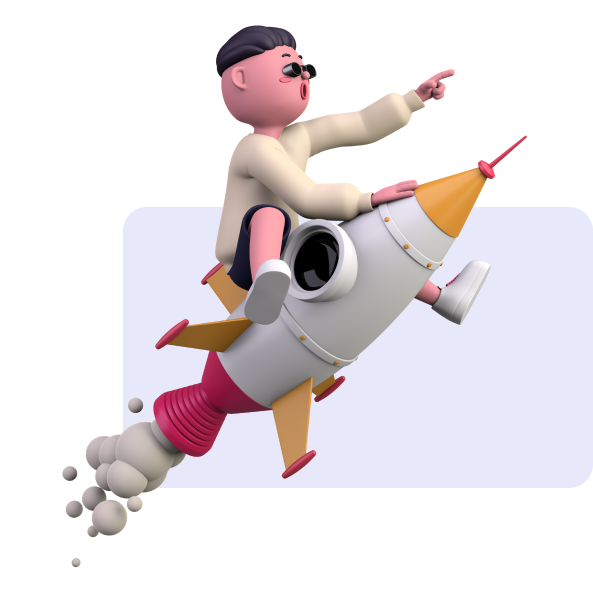 Forget that software masters degree
We make tools so you can focus on growth. ‍ Your time is valuable, pushing changes to your app shouldn't take long. ‍‍‍‍ You shouldn't have to go back and forth with developers and graphic designers or spend hours on figuring things out.
We take this mission so seriously, in addition to our no code platform, we built a powerful graphic design tool into the dashboard for you.
We're no regular app builder.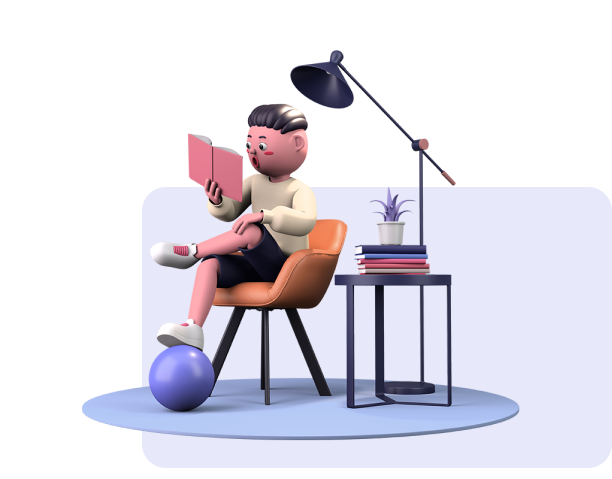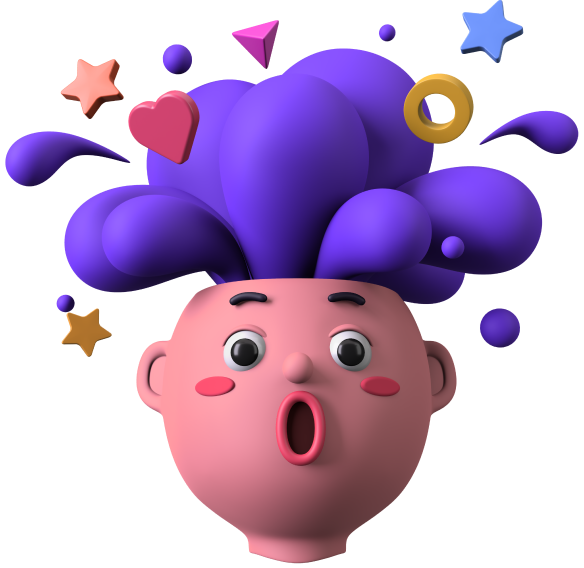 Build your app today with Taply
Get started with Taply